[CISV USA] National Service Project Handbook
CISV educates and inspires action for a more just and peaceful world.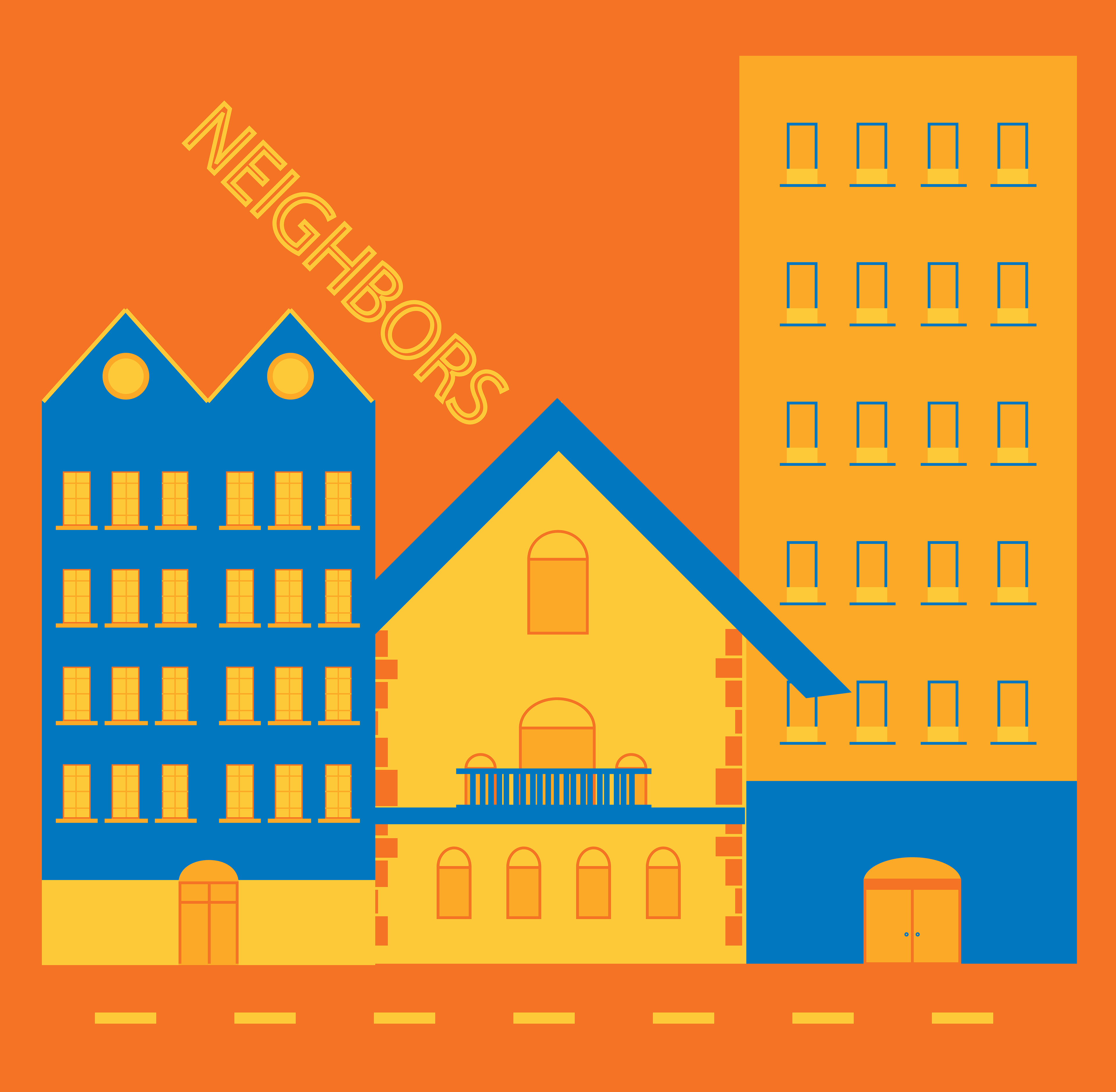 The NSP (National Service Project) is a project jump started by JB USA's NJBoT (National Junior Board of Trustees); The goal of this project is for chapters across JB USA to organize and execute volunteer projects on the local level as part of a national initiative. Each year, there will be a national them for all of the projects to relate to, as well as a time from within which to complete the projects. With NSP, we hope to increase the amount of service in JB USA, while also allowing the cultivation of more leadership on the local level.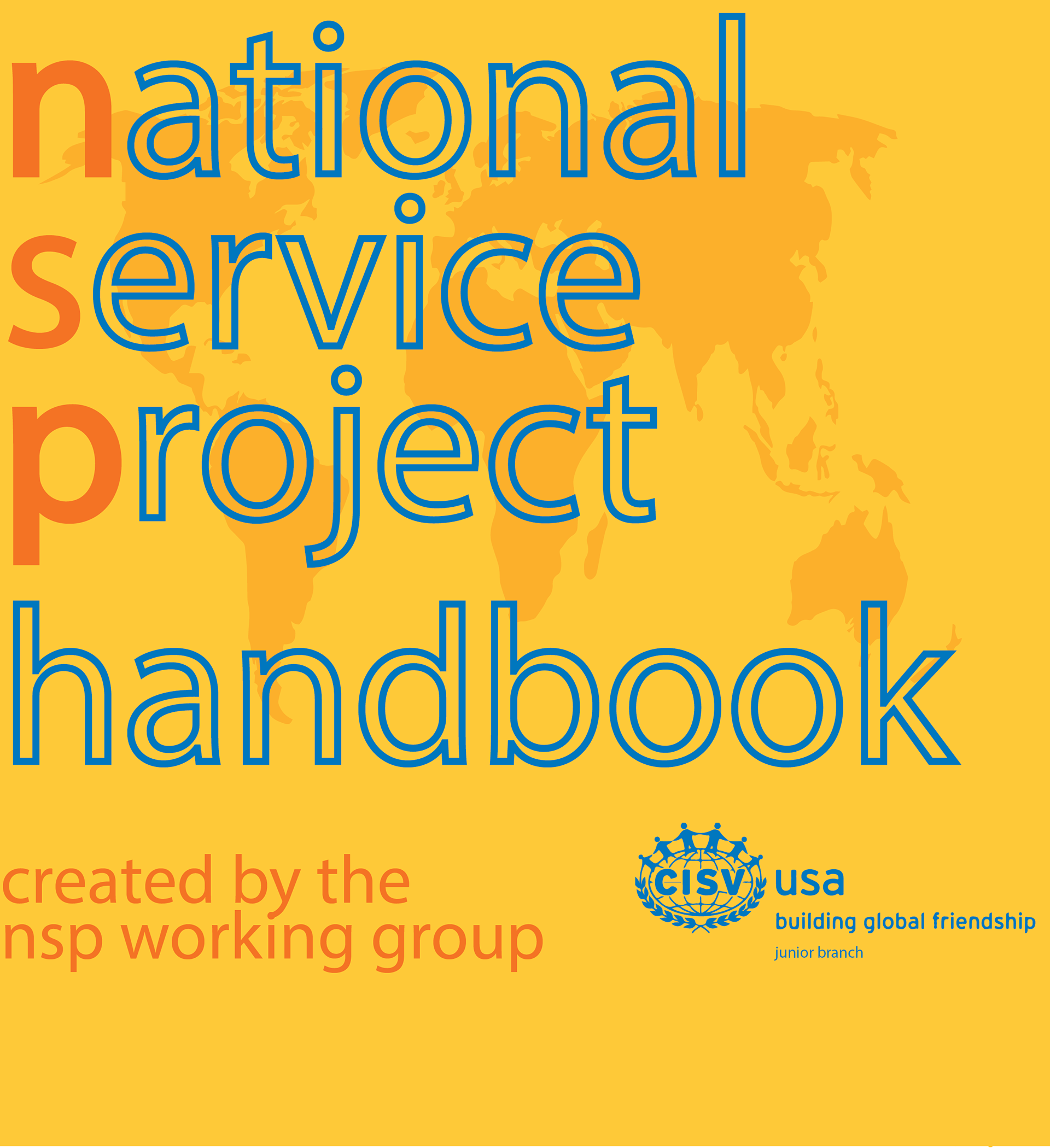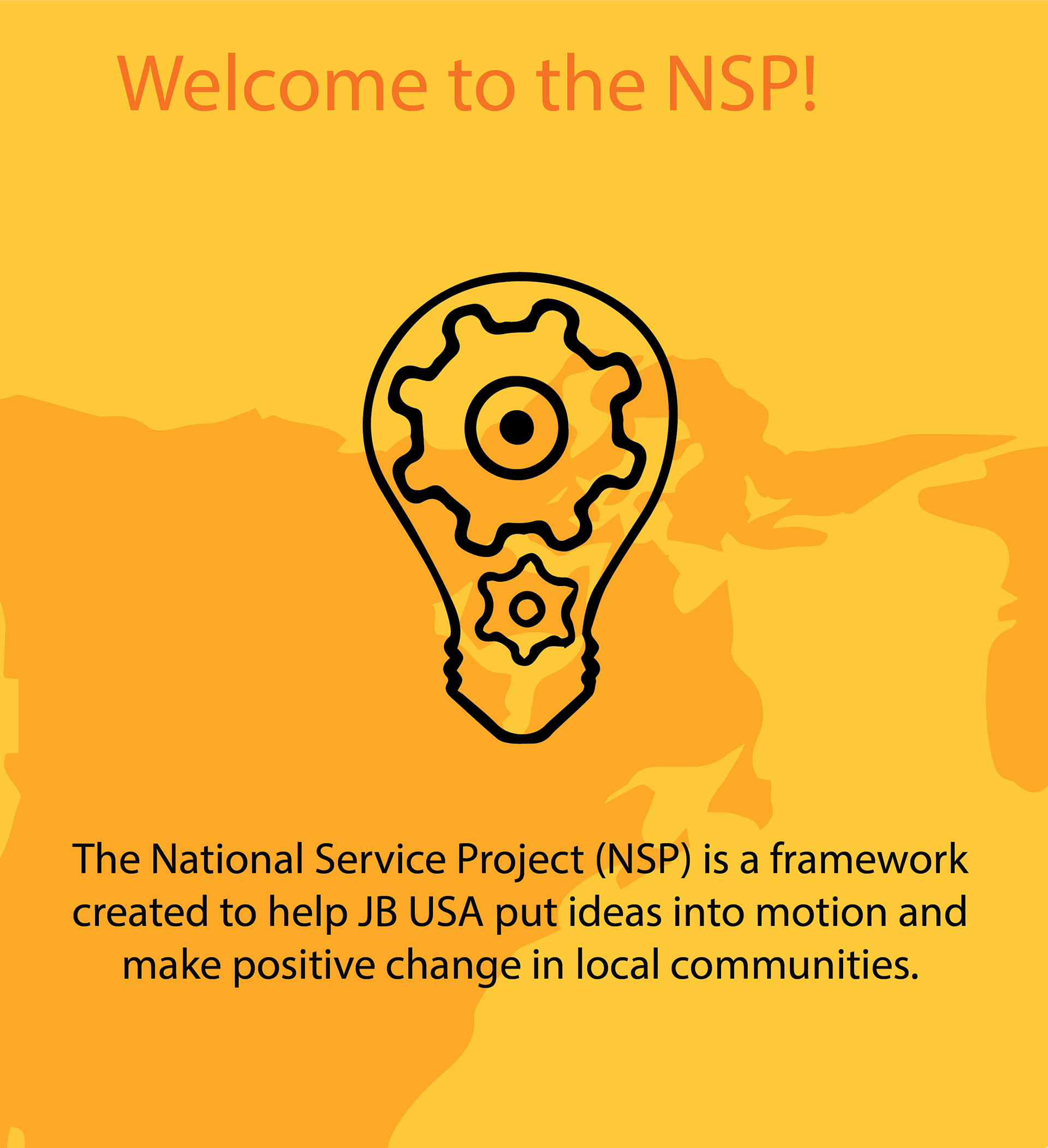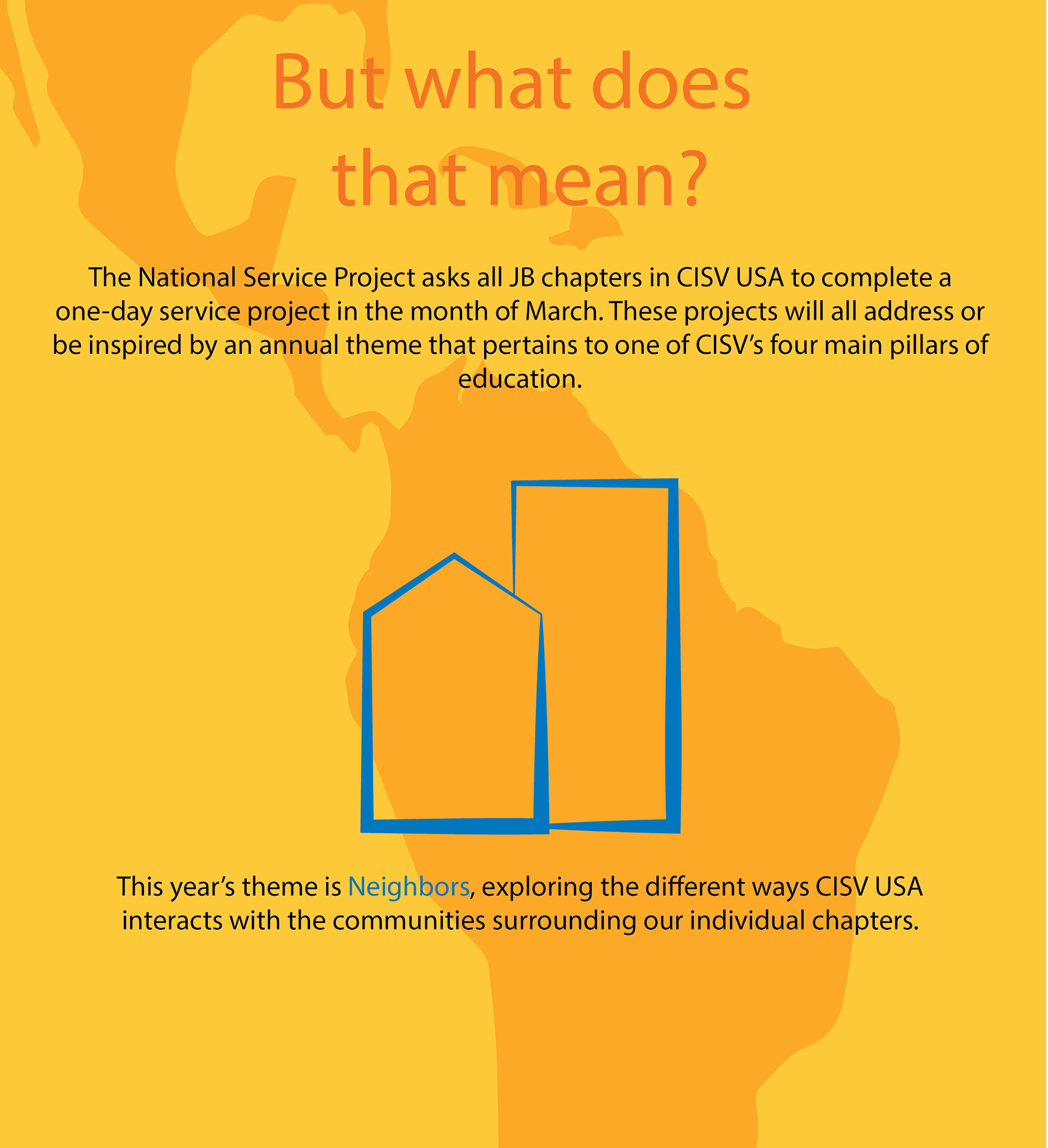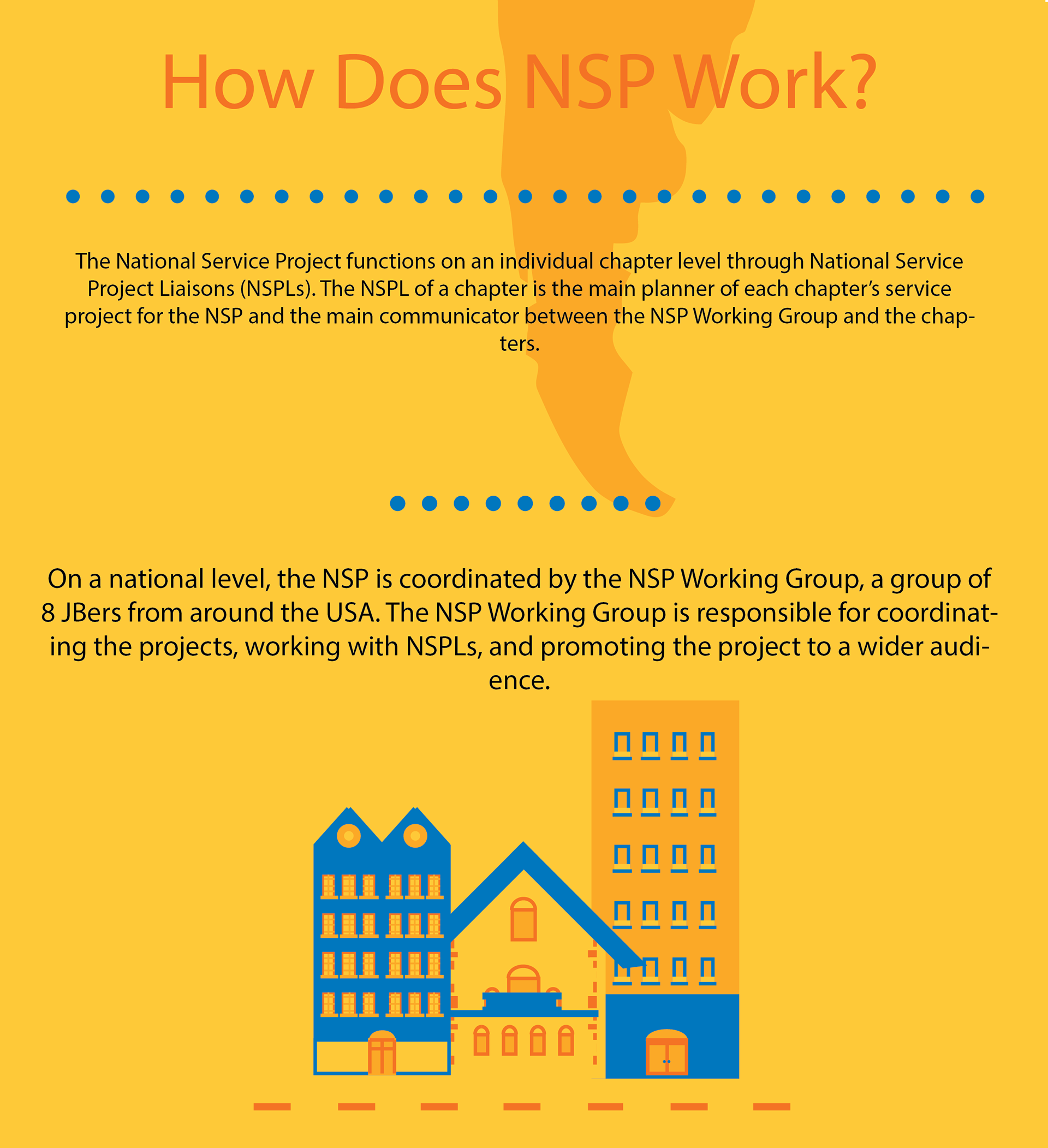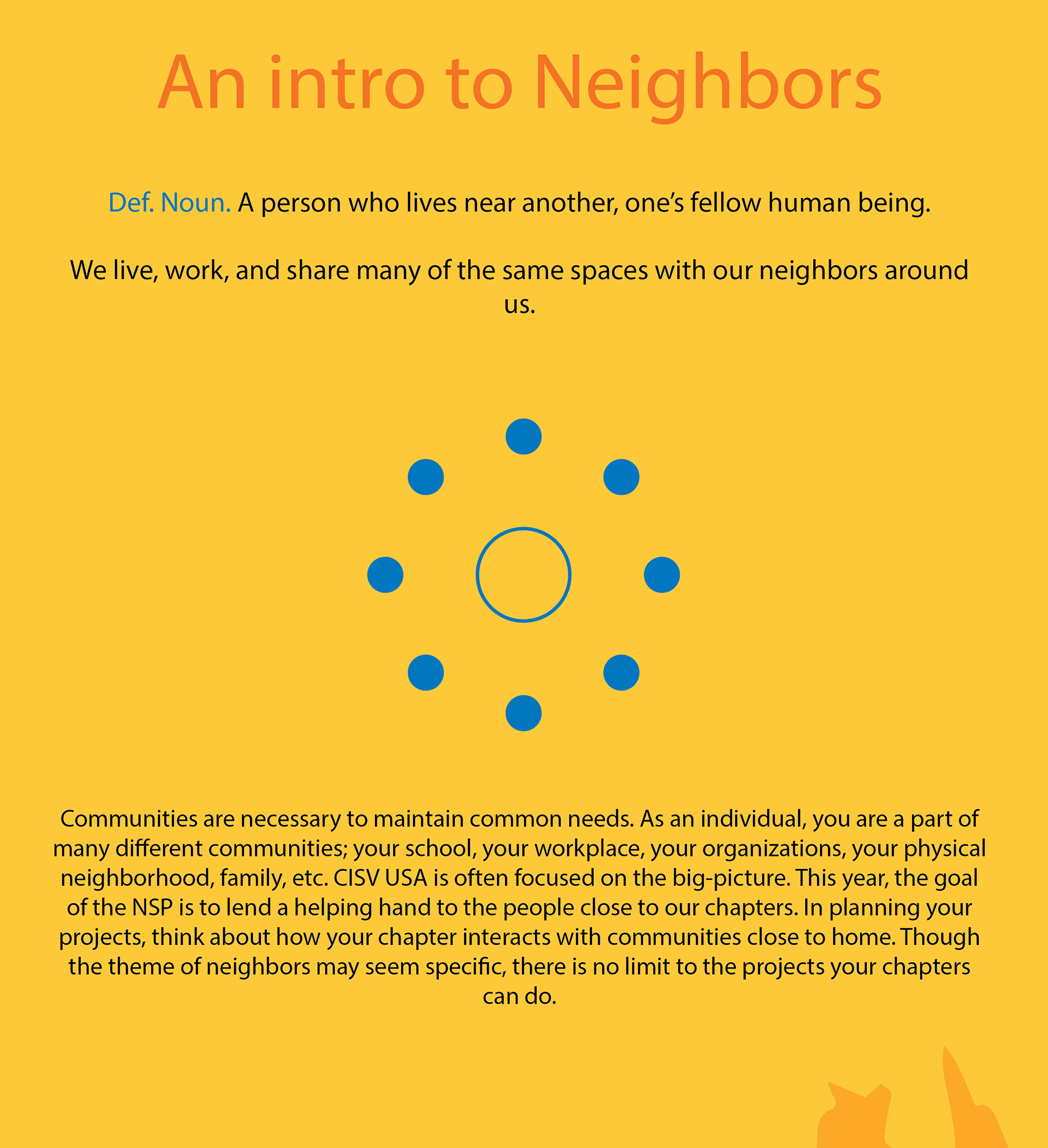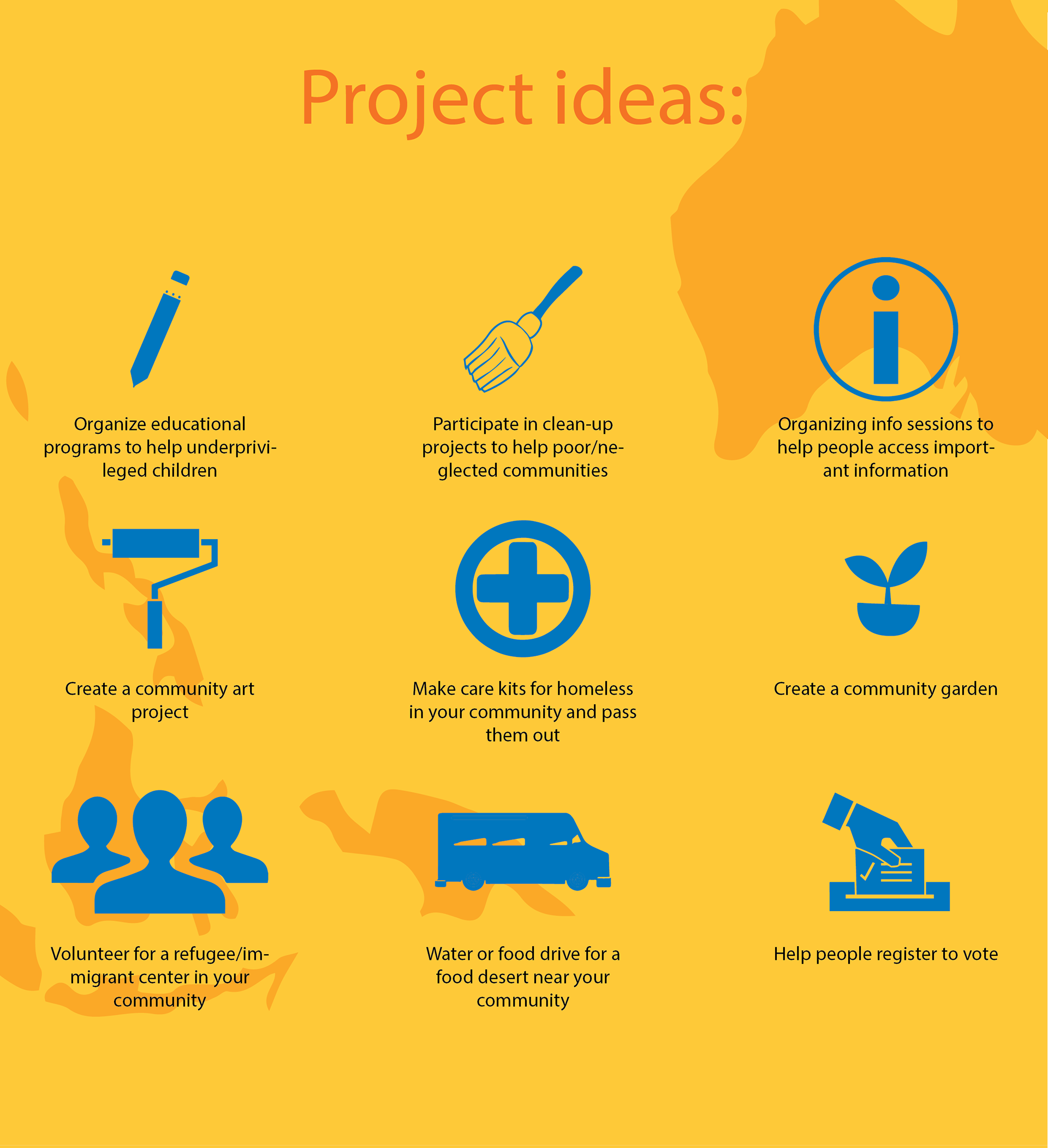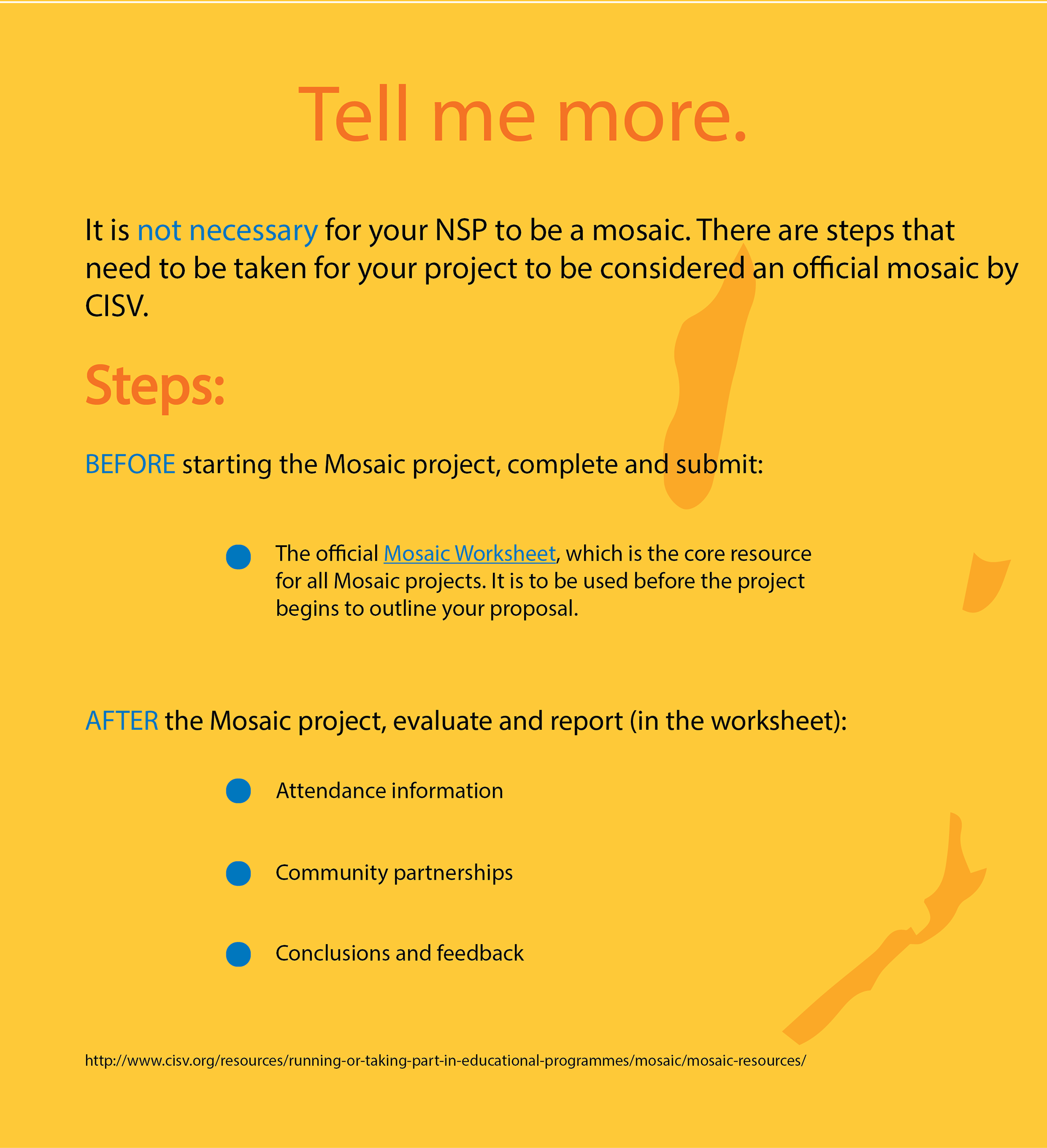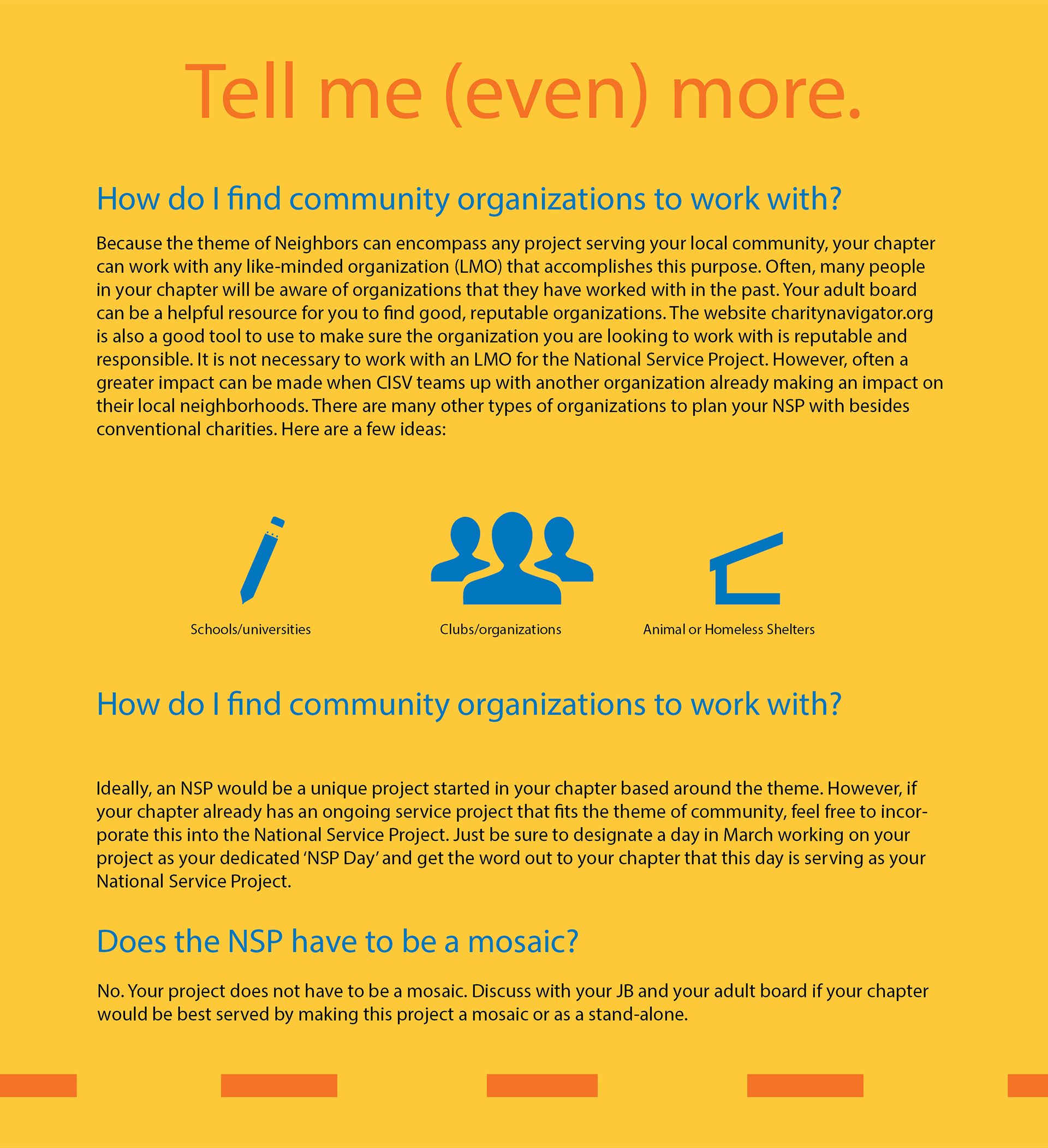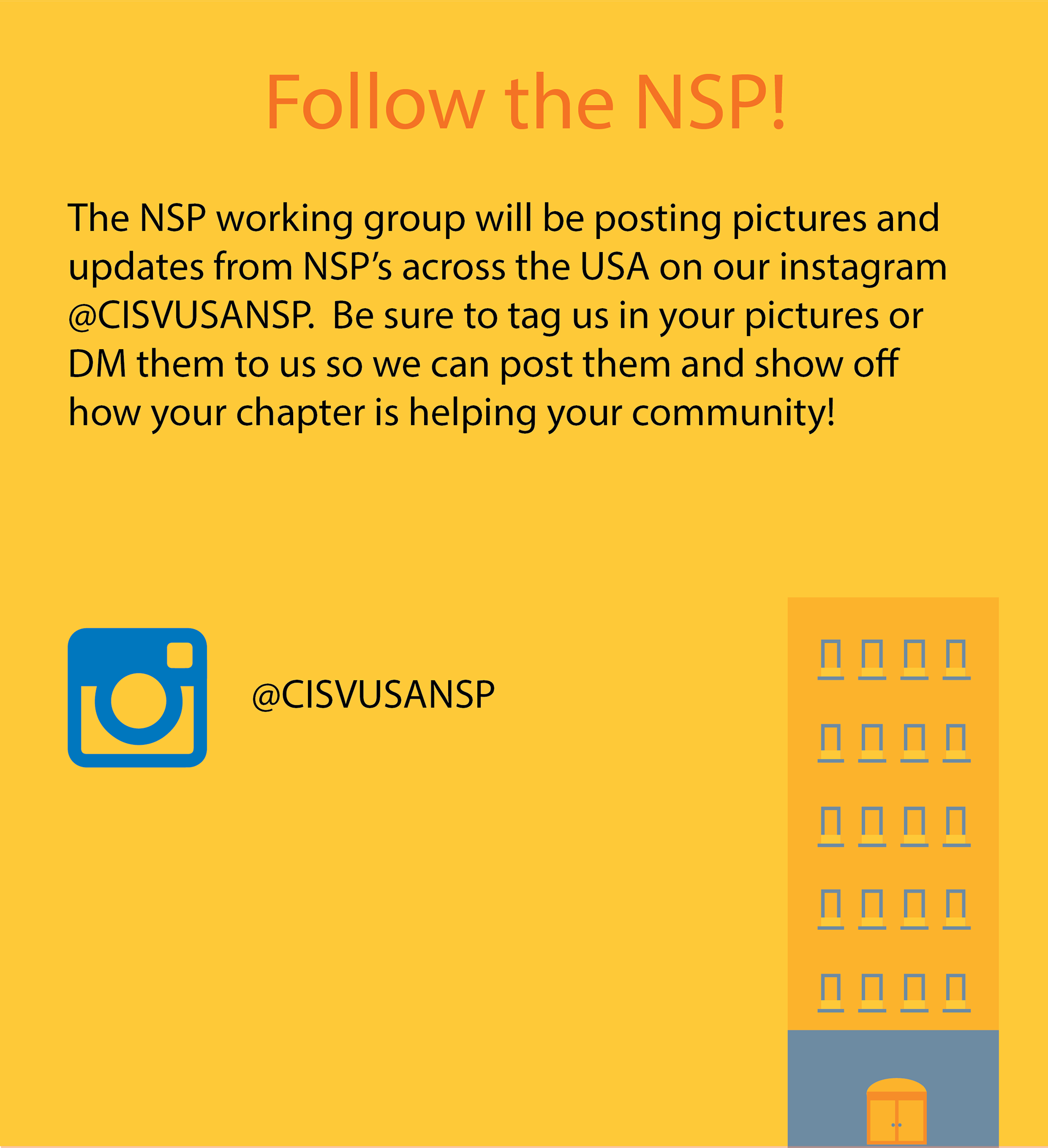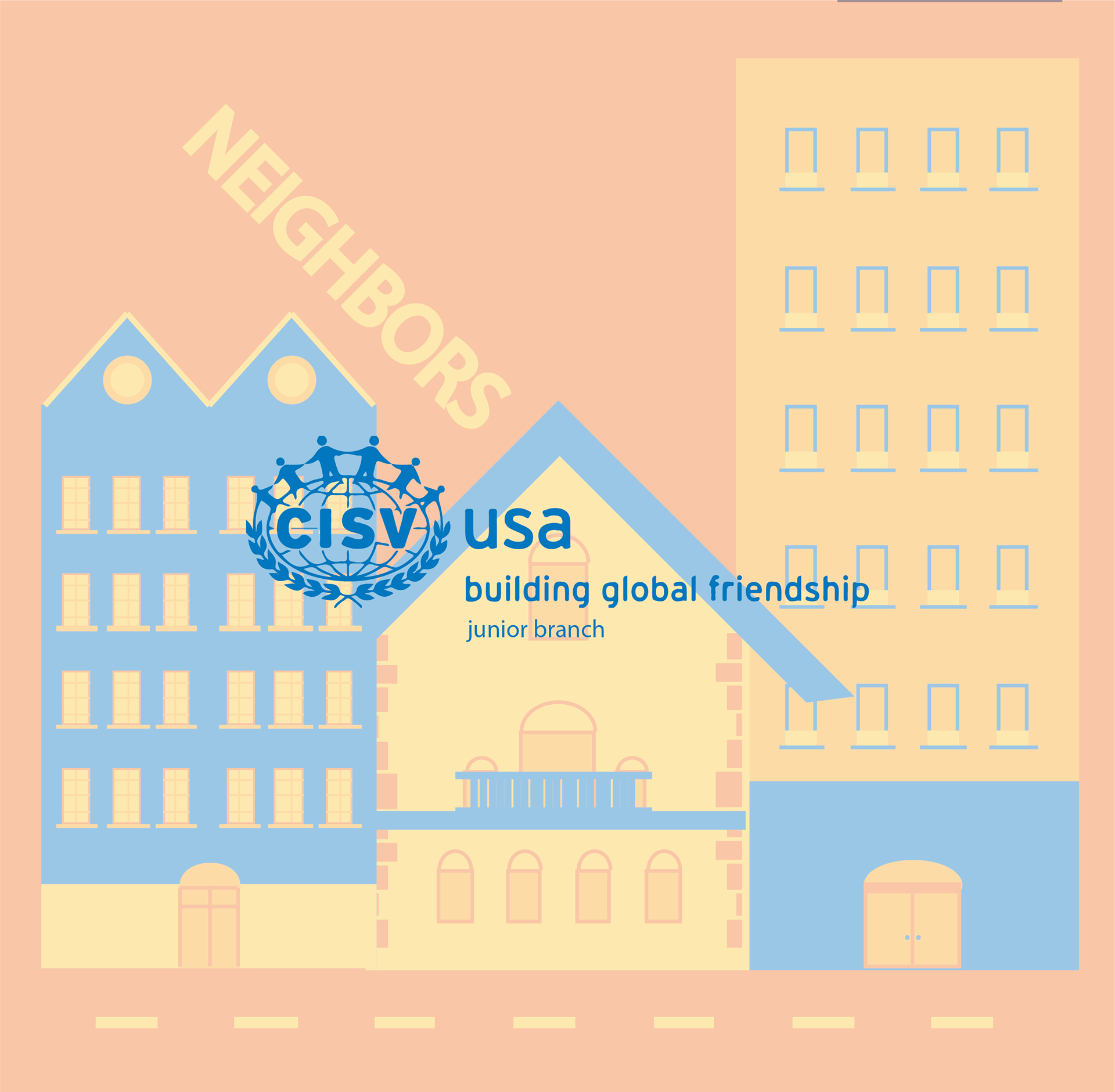 CISV USA's 2017 National Service Project Handbook